Company has wide range of Knitting Machines like Mayer & CIE, Fukhama, Vanguard Supreme and Picanol looms of 220 cm width with electronic dobby & electronic let off with 16 levers. Yhese machines produces industrial clothes, technical textile fabrics, pactech and fleece fabrics with extensive quality.

Production Capacity of our Spinning Division is approx. 6,000 Ton Per Annum.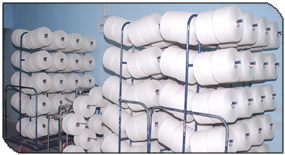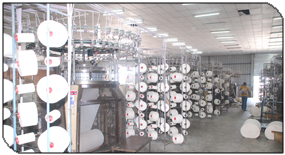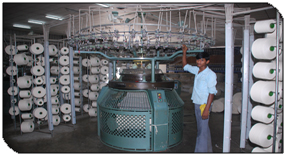 Address:

Movaiya Village, 360 110.
Survey No. 233/2, Nr. Bharat Hotel,
Taluka - Padhari.
District - Rajkot.
Fax - +91 2820 282621
Phone - +91 2820 290812